Our Why 
Is there a better feeling in the world than walking out of the hair salon with those fresh hair feels?? We don't think so!!!!
A great haircut can make you feel like a million bucks or, well…..we all know what a bad haircut feels like!
Ladies and Gents…Your hair is the crown you never take off!
At LUXE, we want to work with you to reach your hair goals, and always feel your best!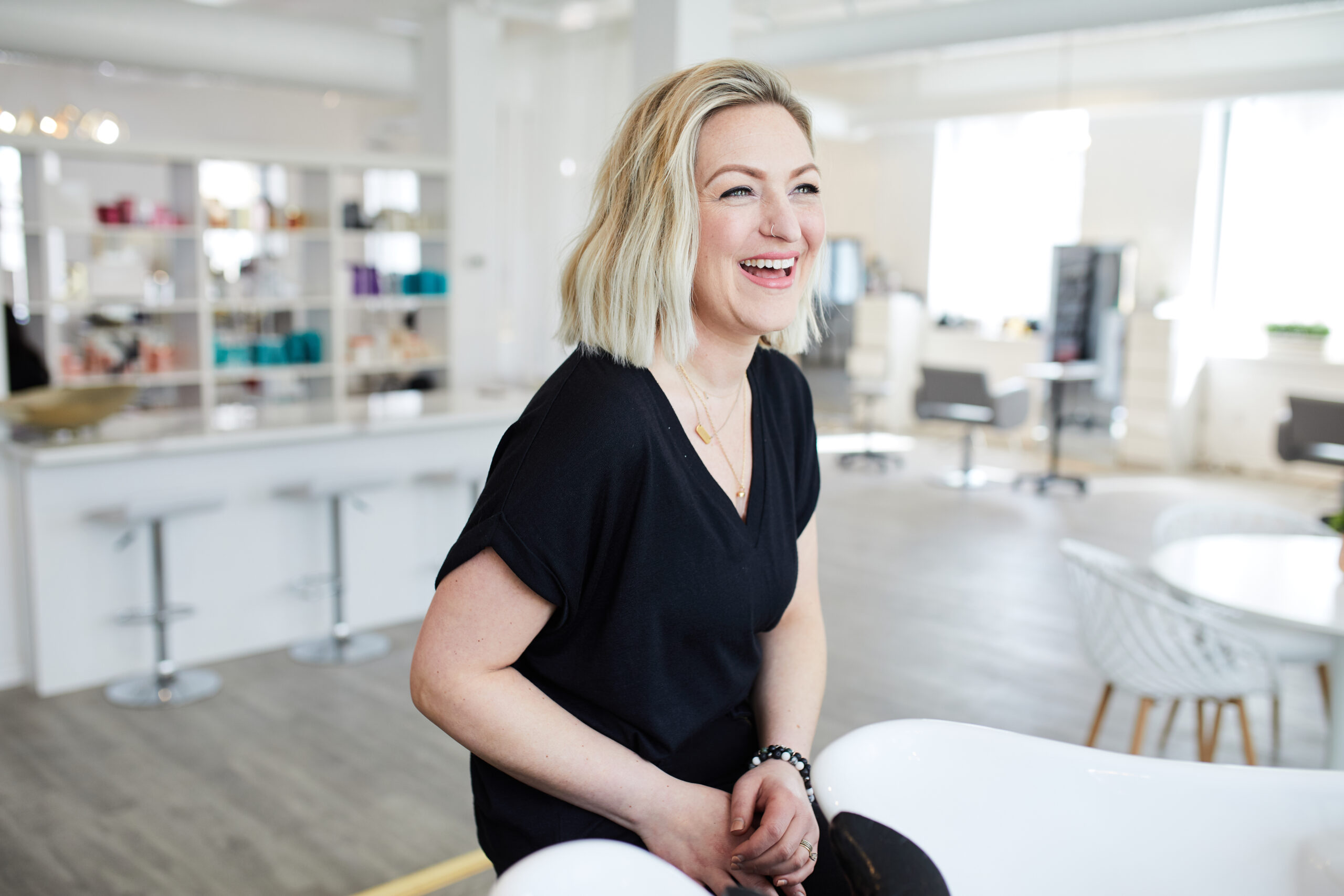 as a team
we are dedicated to customizing your experience through one of a kind consultations, building relationships and giving you recommendations that uniquely fit into YOUR LIFESTYLE.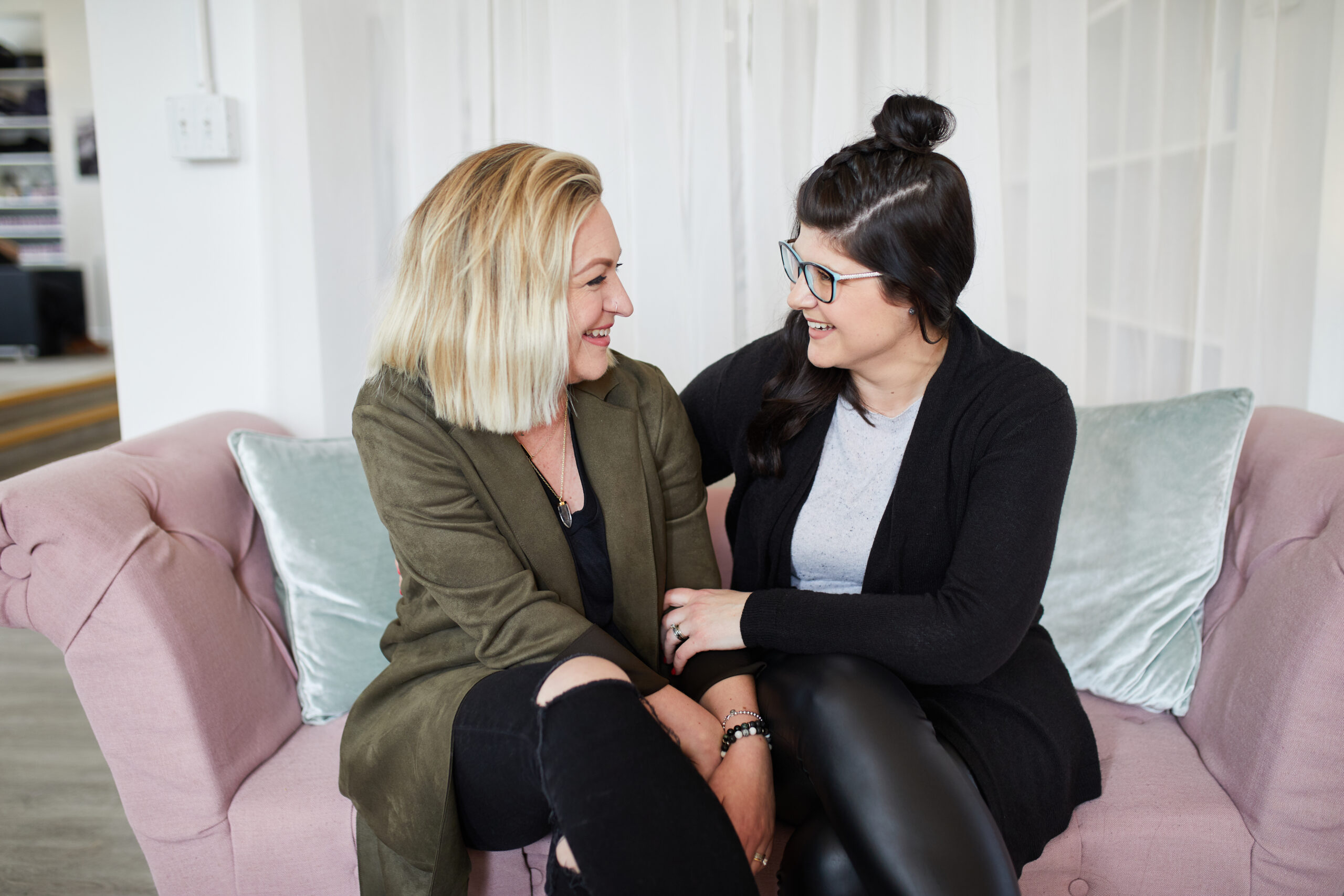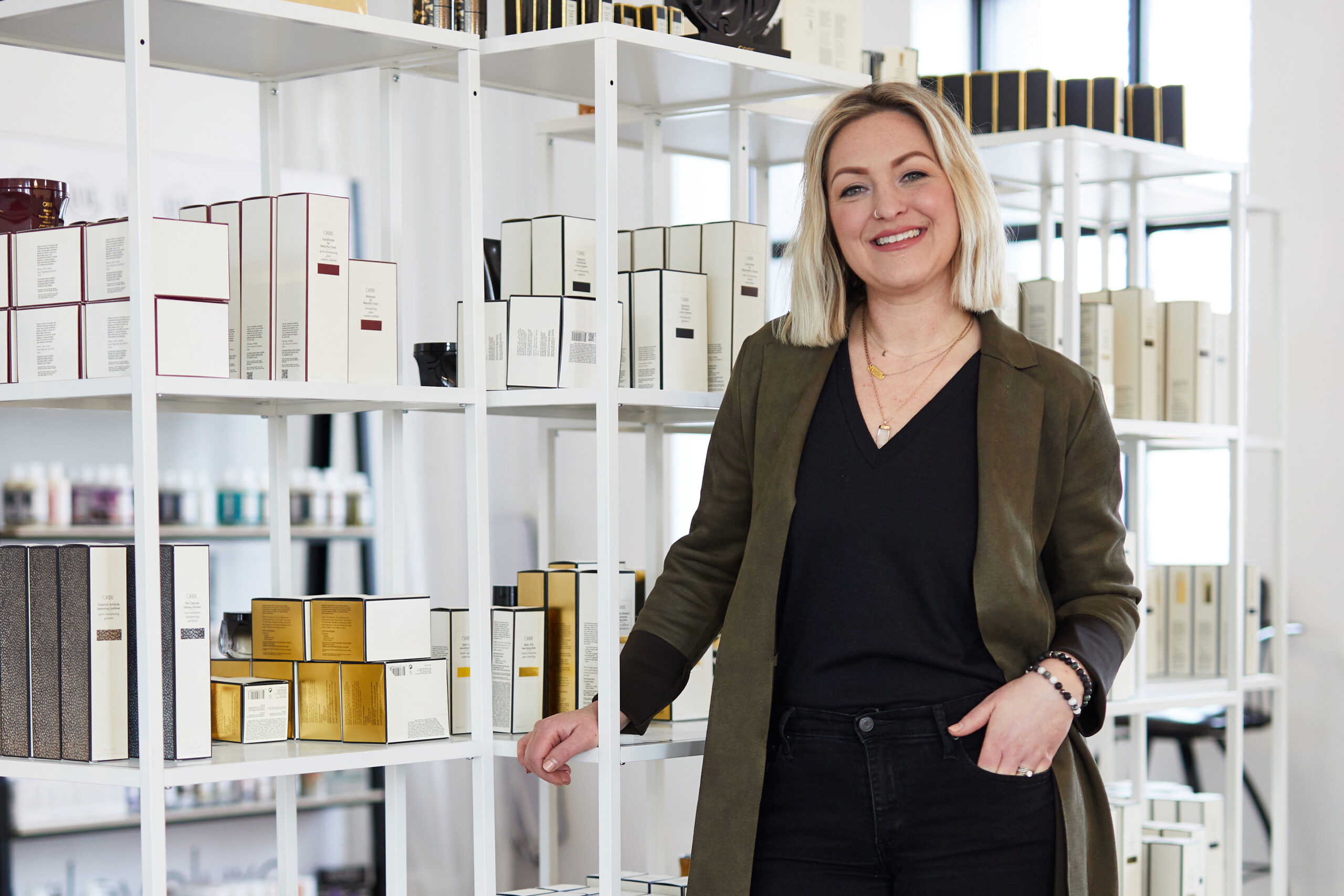 we take pride
in partnering with the best brands on the market and feel confident knowing that you can take home the best tools to protect and maintain your beauty investment.
Hours of Operation
Tuesday: 10 a.m. - 8 p.m.
Wednesday: 10 a.m. - 6 p.m.
Thursday: 10 a.m. - 8 p.m.
Friday: 10 a.m. - 6 p.m.
Saturday: 9 a.m. - 4 p.m.